I'm starting to share some of my researches, as promised in the previous topic. Representing the Mortal priests jump map.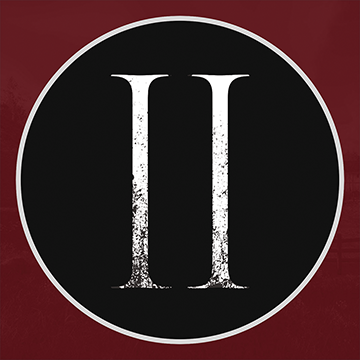 Locate resources, towns, creatures and dungeons. Track PVP battles, browse trade listings and chat with other players. Make private maps, see the in-game time, streamers online and more!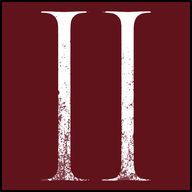 www.mortalonlinemap.info
1.Short instruction:
Go until end of blue line and click priest- you jump to end of red line.
2. Long instruction:
I separate all distances between cities to half.
White line show distance between priests. Brown-half of distance.
But map is not too accurate. So this distance it just approxomatly.
So, i create exact landmarks way. I passed them with my feet
Blue line show way and point to which you have to go.
It is point of interests as usually. It is road or pond or coastline or rock line sometimes.
When you are at end of blue line, click priest- you jump to end of red line.
I will going to finish map. Also I have many other researches, which I can to show.
If you want support me - send some golds to OlafProphet in any of city.
Last edited: