Community Manager
Staff member
We wanted to give players an opportunity to have their own community events advertised through Discord's Event Calendar. Once you fill out the form, we will reach out. We will then go through the steps to get it set up for you and your community members.
Please go to this webpage for the form:
Use this form to request use of the Official Mortal Online 2 Discord Event system and notifications. We will post your event for you on Discord. We request that you give us a week notice minimum If this event is used to promote exploits, cheating, or harassment. It could lead to disciplinary...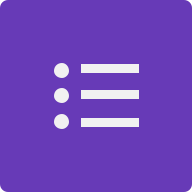 forms.gle